National Treasure: 
One of those Nicholas Cage movies that you wish could have been made in a better way. I think I saw it first on Star movies and then coincidentally the very next day it was shown in Vijay TV in tamil. 😂
Just like any other country USA also has its own buried treasure thats kept a secret for political reasons. Every time I watch it, I just wish Indians made a cool treasure hunt story like this.
Oh yeah! If they did so by quoting a secret passage anyway someone will want the movie to be banned. Avalo koduramana mind set namma makkal ku.
My favorite character from this movie happens to be Riley. The geeky fellow who happens to be Cage's side kick and runs around with him everywhere but knows a tad bit more or less than him.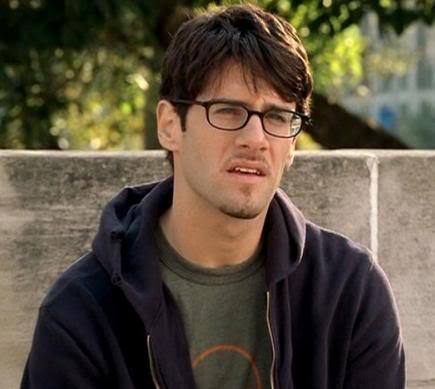 Now You See Me: 
A film about modern age magic that is cracked out for dumbos like me. The four horsemen supported by a benefactor, chased by the FBI and the hulk, challenged by Morgan Freeman. One of those repeated movies in Sony Pix. What is Nanban to Vijay TV is NYSM to Sony Pix I suppose.
Note: I know I did not finish the Challenge in time. But I will still continue my posts till the last letter. Watch out for more 🙂