Okay just two more posts!
Blind Side:
Another one of those feel good movies. The story of Michael Oher being accepted into a happy family and how goes on to become a rugby player (or is it called football?)
No matter what sort of mood you are in, this movie will definitely put you in a good mode. Make you feel like there is still some good in this world when you realize its based on a true story. You will root for Michael and more than that you will celebrate Leigh Anne Tuohy and her kindness. Sandra Bullock giving out a wonderful performance during one particular scene will move anyone to tears.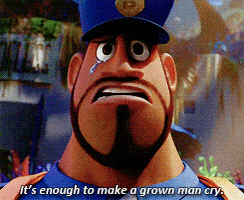 A movie that moves me and at the same time makes me feel that if something that good could happen to someone, atleast a little good could happen to me right?
Baasha:
My first movie that I saw on a vcr. I vaguely remember the first time I saw it. But then I have more memories of re-playing the movie over a long period of time  (we had like very few movie cassettes)
This epic gangster movie is still celebrated by everyone who has ever watched it. The movie rated 8.4 in IMDB seriously has no flaws according to me.
As we go on a journey with Manikam and his dark past, we can't help but wonder if the story was made for Rajinikanth specially or if he was just too good for that part.
Also this is pretty much the first movie where I heard songs that compliment and talks about the guy and not always the girl.
I mean how many songs are out there that celebrate the hero for almost 3/4th of the song?
And more than Baasha, people loved the antagonist too much. My father said "Even if they recreate this movie with Rajini himself, unless they find someone who could deliver a performance as powerful as Raghuvaran it will flop!"
True that!