Okay where do I even begin?
I was sort of obsessed over this cheesy dish even before I have ever tasted it or got my hands on one. It is a dish commonly mentioned in many sitcoms and on disney shows. So I have always been curious I guess. I think my first ever lasagna was a frozen microwave meal thing. It wasn't that good. But it still had a lot of cheese.
Then I managed to eat some really good lasagna. The cheese on top… The chicken filling made to perfection with just the right amount of spices… The lasagna sheets giving the right layering. The ricotta cheese in the middle giving more cheesy-ness to the dish… Oh my! It soon became my PMS comfort food. Because during y monthly problems I won't be able to eat much, at least I won't be able to do three meals. But for one meal I will be very hungry and need something that would be filling but not have too much masala or be too bland.
So Lasagna it is!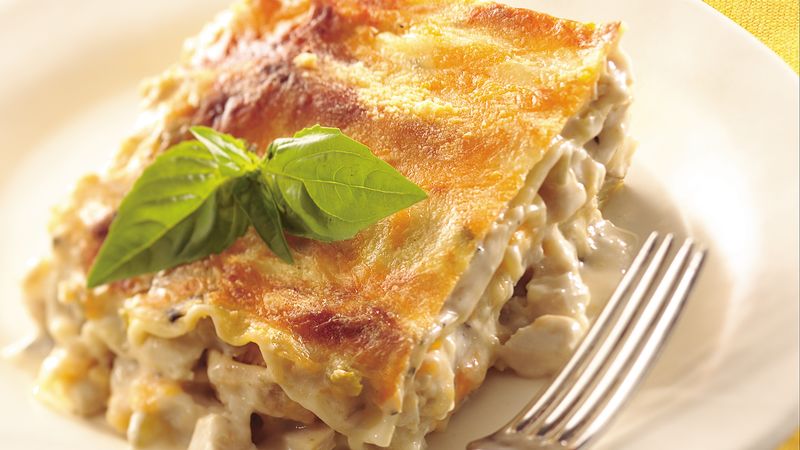 The best one I have tasted is from Ciclo Cafe in Chennai. They pack it in a nice box topped with a cherry tomato and a basil leaf. One more joint that gives good lasagna would be Eatalica thats located in Mandaveli. Too bad they are closing. But then their food is just too good man. Maybe if I am asked to cook for a sizeable group who like cheese as much as me, I would end up making lasagna only I guess. Or maybe I will just make some for myself and put it in the freezer. Why go to some restaurant when I could do it myself?
Happy Eating!